REQUEST QUOTE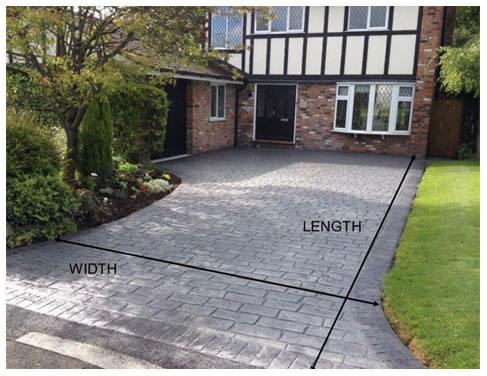 We can calculate a prompt online quotation from your existing dimensions
REQUEST QUOTE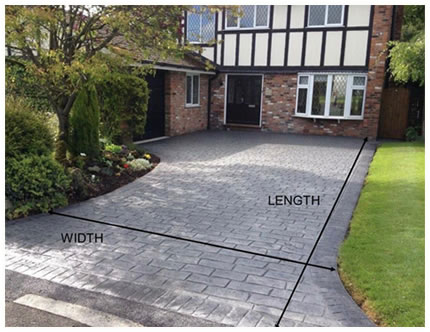 We can calculate a prompt online quotation from your existing dimensions
FAQ
GET THE ANSWERS
How long will my driveway last.
ben
2017-08-03T20:40:54+00:00
If laid correctly and with the occasional reseal a pattern imprinted concrete surface should last indefinitely. I still see driveways I installed 20 years ago and they still look great.
Have we missed anything out ? If so please don't hesitate in contacting us with your query on 0800 731 2757 or Email; info@multiprintdriveways.com
Driveway Maintenance Kit

Bring your driveway to life.
Like all things in life and after some time your driveway might need a make over to give it that extra wow factor, if your concrete imprint driveway is looking tired, you can order one of our driveway maintenance kits for £249.99, just click the buy now button below and your kit will be delivered directly to you within 48 hours.
Unit One, Axis House, Crayford, DA1 4QZ – 0800 7312757 – info@multiprintdriveways.com
Unit One, Axis House, Crayford, DA1 4QZ
0800 7312757
info@multiprintdriveways.com